Realty One Group
For Sale $1,200,000 - 231 11th St Las Vegas NV 89101 0.48 Acre Corner Lot in the Downtown District zoned Commercial C2 Mixed-Use, great for Multi-Family Development, Boutique Hotel, Extended Stay Facility, Restaurant Franchise, Retail Plaza and much more, currently no height restriction. Land has a large Billboard, only mins from the Fabulous Las Vegas Strip and New Freemont9 Apartments. Contact - Troy Alexander 702 601-8360
WHY INVEST IN LAND DOWNTOWN LAS VEGAS RIGHT NOW? Here are just a few reasons
1) The CEO of zappos.com Tony Hsieh has made a personal Investment of $350 million toward helping with the revitalization of part of downtown Las Vegas. Their company is now called the Downtown You can look at DTP Companies map of their Investments, owned and operated Businesses. The subject property 231 N 11th St Las Vegas NV 89101 is next to #8 on their map of their Downtown Real Estate Investments. Click here to view Map
2) New Circa Resort and Casino coming to Downtown Las Vegas in 2020. Owners claim it will be the Largest Sportsbook in Las Vegas a three story attraction equipped with the largest television displays in town. This available land is only blocks away from one of the most exciting new resorts to be developed in Las Vegas for to watch our new sports teams Las Vegas Raiders , Las Vegas Knights and Las Vegas Aces.
Find Out More About Circa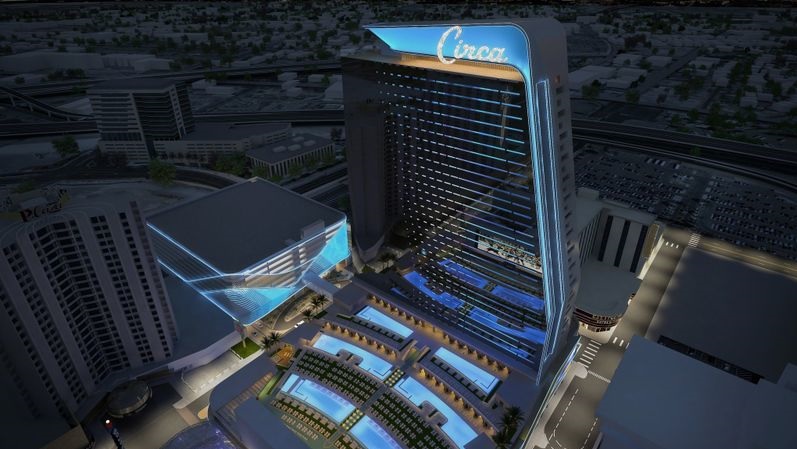 3) Jan 2019 - The Downtown Grand Announced plans to add a third hotel tower set to open mid 2020. With the addition, the resort will have 67 studio units, 20 one-bedroom suites, and three presidential suites, each boasting nearly 1,500 square feet of living space. General Manager of The Grand said demand for rooms has steadily increased since hotel-casino opened in 2013. "We believe that having over 1,000 rooms will allow us to meet that new demand and provide a downtown Las Vegas experience visitors as well as locals are seeking," he said.
Find Out More About The Grand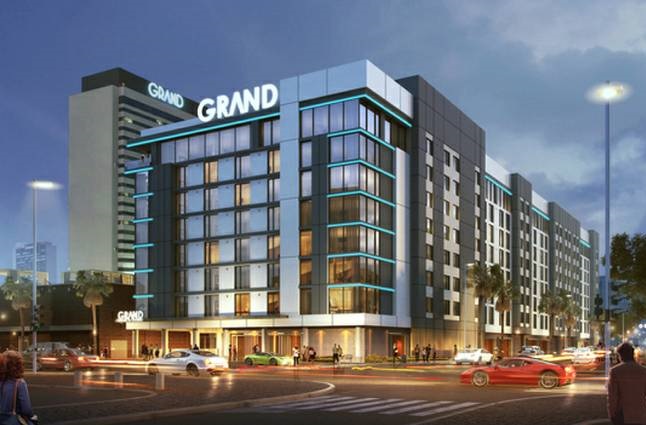 4) City of Las Vegas has approved plans for New Hotel Downtown Las Vegas Symphony Park The "AC Hotel by Marriott" The 95M Investment will have 6 Stories and 406 rooms. scheduled to open summer of 2020. It is expected to create 175 New jobs (employees), 104 New indirect and induced jobs and 150 estimated construction jobs. Be apart of the growth of Las Vegas. Now is the time to invest in Downtown Las Vegas.
Find Out More About AC Marriott
SMART INVESTMENT Corner Lot for Sale Downtown Las Vegas. This is a rare opportunity to get a piece of Downtown Las Vegas, NOW is the time to Invest! Location- 231 N. 11th St Las Vegas NV 89101 Asking Price $1,200,000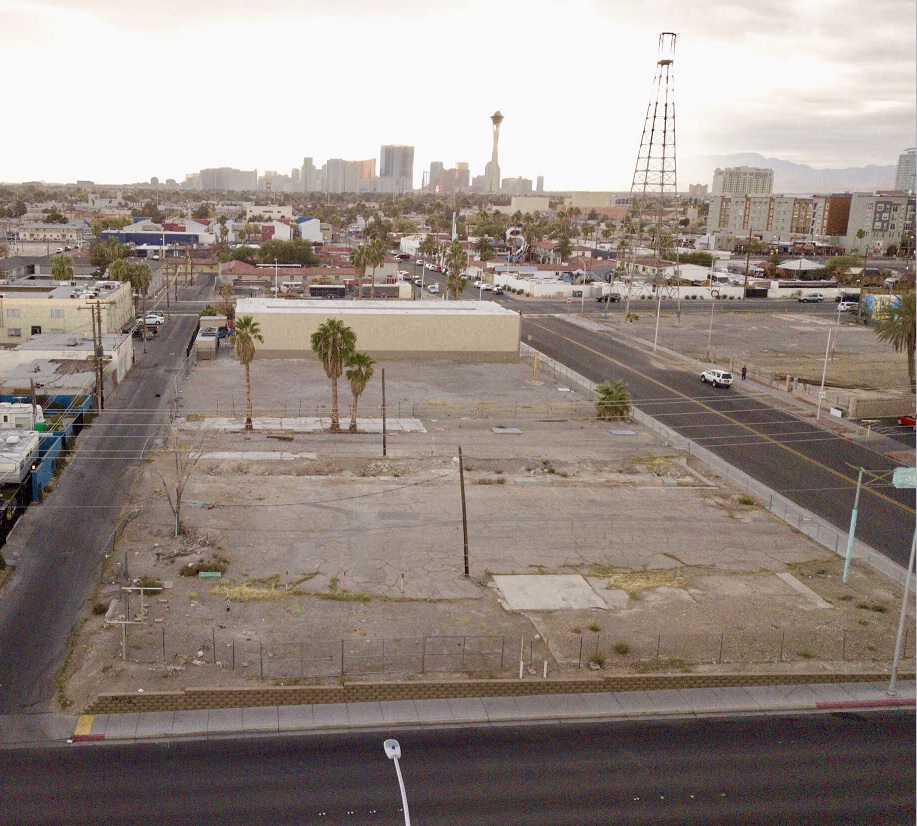 Contact for more info and or tour - Troy Alexander 702 601-8360 Contact